Brooke Simone Callaghan has appeared in Ocean Star, Home and Away and more. She has been in an ad for KFC!
Brooke's birthday is on the 7th of April.
She is 17 years old. She is doing her HSC this year...good luck Brooke:::::
Here is a list of her roles.
Ocean Star~ Gemma Carruthers
Home and Away~Emma Dallimore
SNOBS~ Brooke Bellingham
A great site to go to for the latest Brooke news is
Special mention~~ Anders has made the site banners for Little Brookie and you can contact him at
anders_walker@yahoo.com

=) Brooke Callaghan (=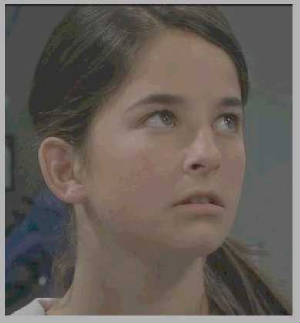 Brooke Callaghan is a great aussie actress!